The Premier Perinatal and Newborn Care agency offering the best Newborn Care Specialists, Postpartum Doulas, and Baby Nurses!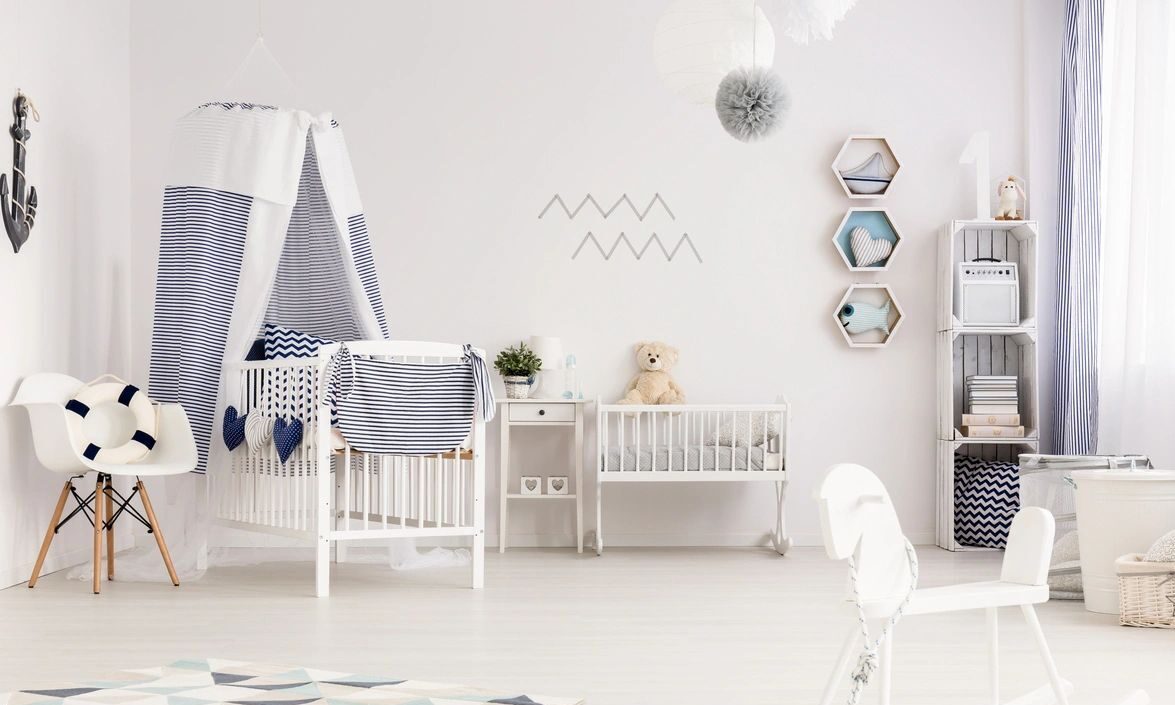 Here For You From Bump To Beyond
Trained and certified professionals at your fingertips for all aspects of your journey
Offering postpartum support and newborn care specialists to families across the U.S.
Parents today can easily become overwhelmed with the amount of information and advice that is thrown at them when they are having a child, so to solve this issue we founded Newborn Care of The Hamptons! We want families to have the best when it comes to their newest arrivals. We offer Trained and Certified Newborn Care Specialists, Postpartum Doulas, and Baby Nurses they can trust! All parents should feel confident in their parenting journey, both before and after baby arrives! Newborn Care of The Hamptons, is based in New York and we provide services to families across the United States! Our caregivers provide not only crucial overnight support to help new parents get needed rest but also provide daytime care and 24/7 care. Our caregivers can also travel with families both Domestically and Internationally. We provide a variety of care packages to fit the needs of every family!

We have NCS', Postpartum Doulas, and Baby Nurses who serve the following areas; Alabama, Alaska, Arizona, Arkansas, California, Colorado, Connecticut, Delaware, Florida, Georgia, Hawaii, Idaho, Illinois, Indiana, Iowa, Kansas, Kentucky, Louisiana, Maine, Maryland, Massachusetts, Michigan, Minnesota, Mississippi, Missouri, Montana, Nebraska, Nevada, New, Hampshire, New Jersey, New Mexico, New York, North Carolina, North Dakota, Ohio, Oklahoma, Oregon, Pennsylvania, Rhode Island, South Carolina, South Dakota, Tennessee, Texas, Utah, Vermont, Virginia, Washington, West Virginia, Wisconsin, Wyoming.